ISTA Single Gauge Pressure Reduced Co2 Controller – Color
Better anodic treatment, surface has higher hardness and with laser engraving logo.
Equipped with German-made solenoid with safety valve, assure quality, silence and safety.
Precision needle vlave provides stable and accurated CO2 output.
Made with stainless steel, anti-rust.
Hand air-tighten design, no tool required.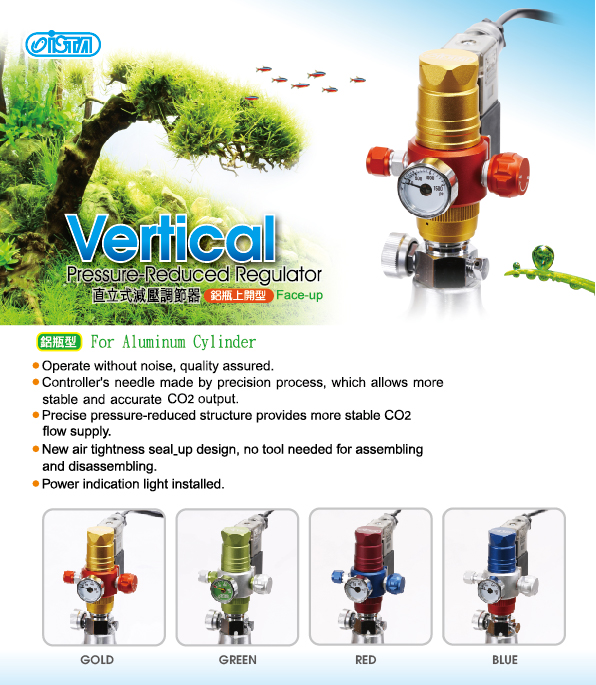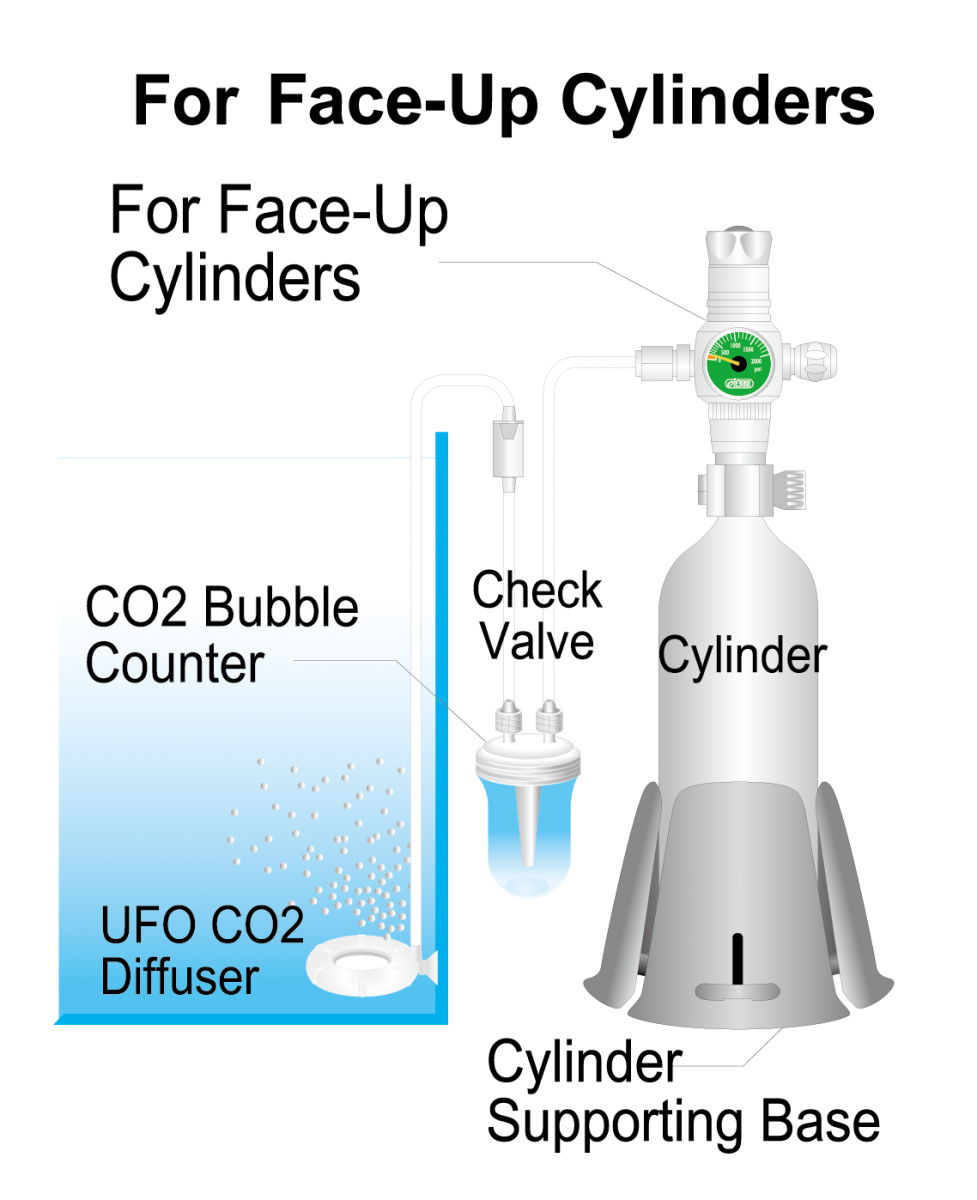 Cautions
Do not let controller get in touch with water, crash and fall down to the floor. Make sure the controller is set up straight.
Do not use wrench or tools to disassemble the controller.
Do not disassemble the controller from CO2 cylinder until the pressure gauge.