MicMol G3 Aqua Air 900 Marine LED with WIFI Controller
Lightness strikes again.
For Tank Size : 3 Feet / 90 Cm
The most loved Aqua Air is about to make you fall in love all over again. Charming brushed silver, the new thinner and lighter G3 Aqua Air features the Full HD spectrum with smart controller technology, and the fashion design. The iconic wedge is created from 100 percent recycled aluminum, making it the greenest lighting fixture ever.
Amazing line view. The Aqua Air is design as a very special visual effect, the lighting seems like a slim line when you viewed from the front, it's very cool and magical. The new design and power increased which make the Aqua Air suitable for more professional aquarium growing and satisfy for the personal hobby, aquarium stores and fish, coral grow operators.
Three way mount your Aqua Air. The Super Bracket is good for rimless and rimmed tank, easy to adjust the length, almost cover all the aquarium tank. The Pro Stand is only for rimless tank, it's stable without taking up much space. Hanging Kits is available for all the Aqua Air, make your tank more simple and elegant.
Space Aluminum Unibody
Beautiful appearance, using space aluminum one-piece molding.
High Silicone Thermal Pad
Maximum and quickly heat output, reducing light decay.
Aluminum Base PCB Circuit Board
2W/M.K Thermal Conductivity. High solution, stable, safe and reliable.
Stainless Steel Screws
Completely fixed to the aluminum unibody, seamless heat dissipation.
High Temperature Resistance Oven Tempering Glass
97% HD Lighting transmission, No yellowing, No lighting loss.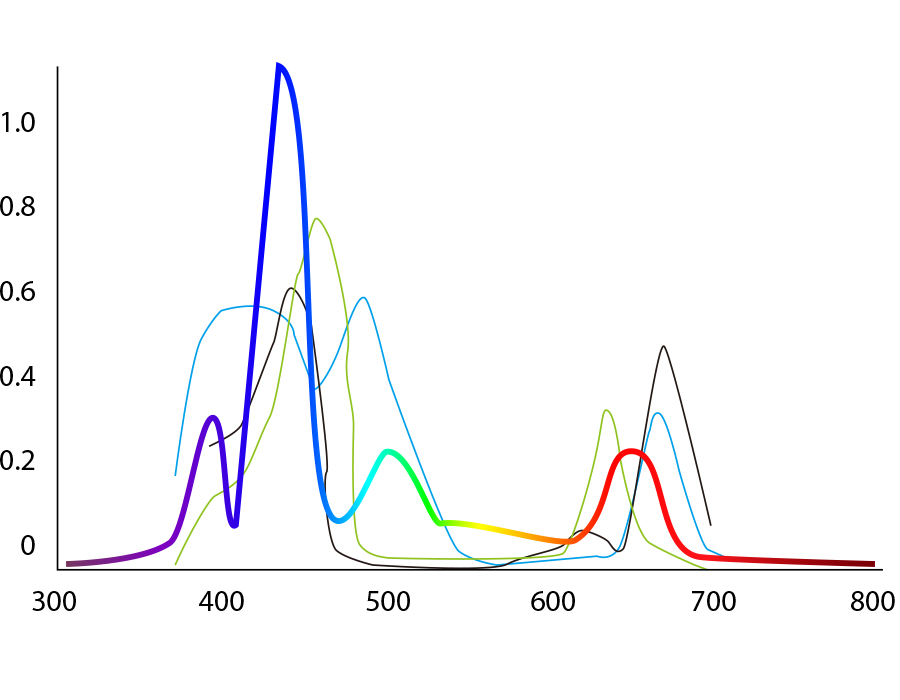 Aqua Air 600
Item No.: AA-900
Power: 90W
Size: 33.8" * 5" * 0.6"
Weight: 3.5kg
Packing: 40" * 6.7" * 2"
Marine:
42pcs Cold White CH A
84pcs Deep Blue CH B
42pcs Royal Blue CH C
12pcs Warm White CH D
12pcs UV CH D
12pcs Red CH D
12pcs Green CH D
Bracket Coverage (length):
Min tank: 885mm (34.5")
Max tank: 1385mm (54.5")